How to Teach a Whole Class on the Cadillac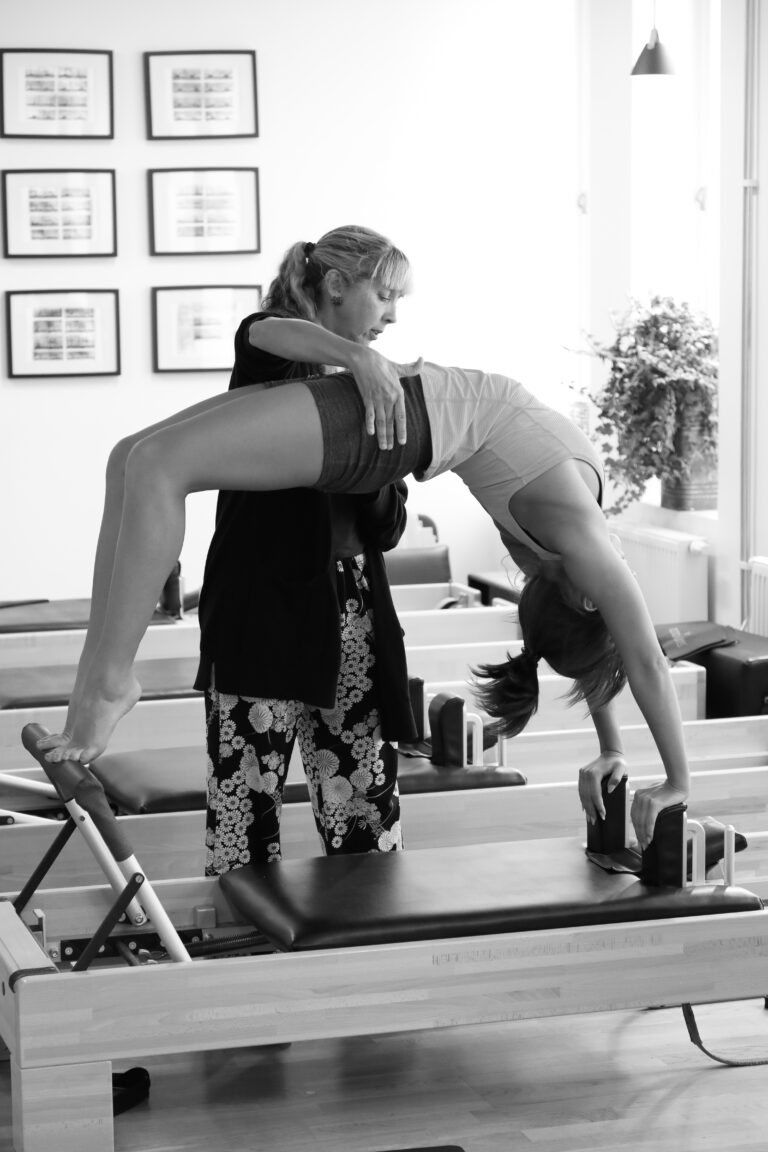 About the Event
---
Phoebe will teach, from what Romana gave her in her many years working beside Romana, how to do a whole class on the Caddy. The Cadillac offers so many options for clients from basic through advanced. There are variations and different ways of finding reformer and mat through the Cadillac apparatus.
This workshop will refresh and introduce teachers to the wonders of the Cadillac/trapeze table through the legacy work of Phoebe.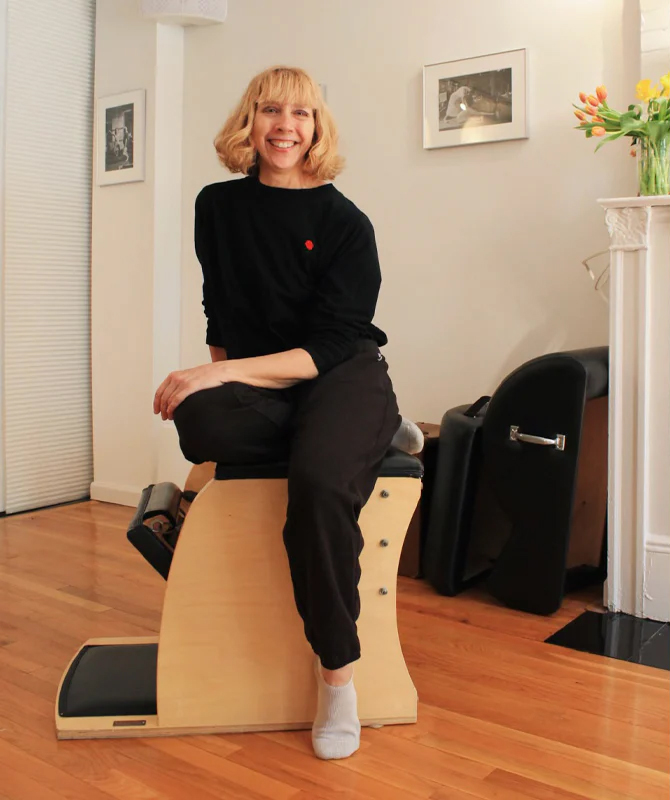 About the teacher
---
Phoebe Higgins attended ballet classes taught by Romana Kryzanowska in 1967 -68 and was reintroduced to Romana in 1976 at SUNY Purchase where she began studying the Pilates Method to help strengthen a spine weakened by scoliosis. In 1980 Phoebe went to work at the Pilates Studio under Romana's guidance. When that studio closed in 1989 she began work with Dr. Howard Sichel in his chiropractic office. That work evolved into Power Pilates. In 1998 and 2005 respectfully, Phoebe was asked by the School of American Ballet and Ballet Academy East to organize a programs for their teenage professionally geared students. The success of these programs is evident in the infrequency of injuries and dancers' continued strength. 2006, Phoebe left Power Pilates and became a freelancer for both individual sessions and workshops. Phoebe would like to see everyone taking sessions and making the world a better place through the freedom of the body.