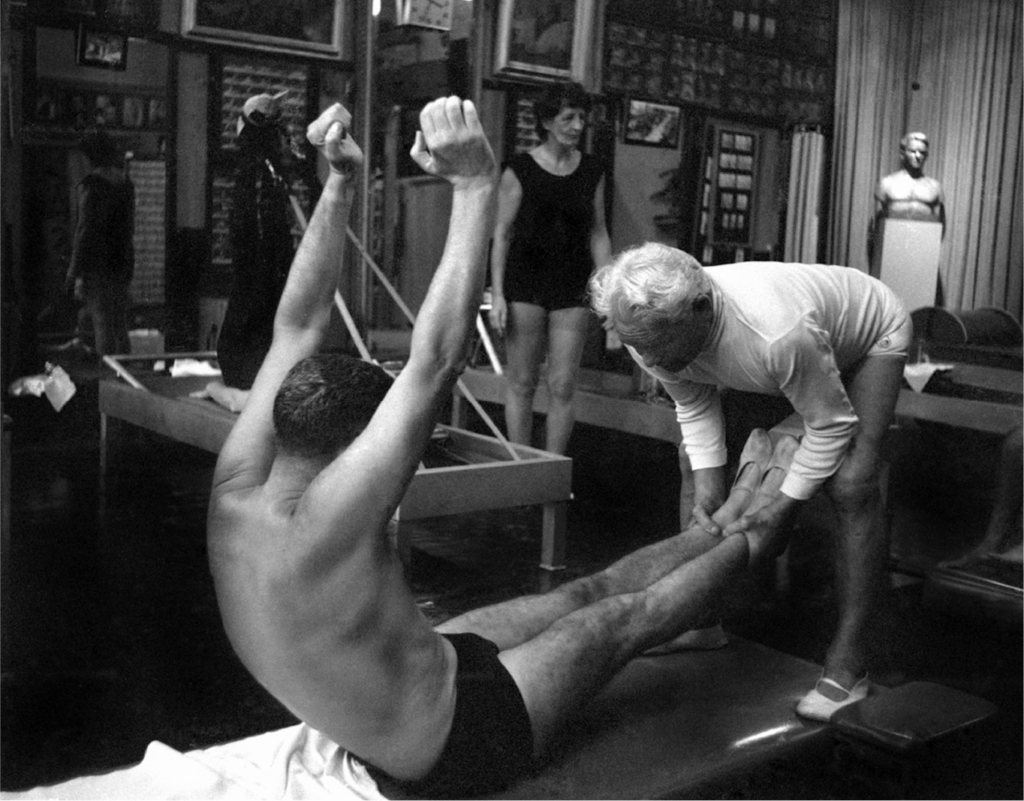 Joseph Pilates
THE PROVEN METHOD OF AUTHENTIC PILATES
---
Authentic Method Pilates studios began with a specific intention; to transform bodies and minds. We strive to improve the health and well being of those who cross into our studios. We can proudly say that we've accomplished this in two wonderful locations: Upper East Side, Manhattan and Port Jefferson, Long Island.
We teach the proven method of Authentic Pilates (Contrology) created by Joseph Pilates. We utilize a deep base of anatomical and somatic education during each session.
We use the full system of apparatus that Joseph Pilates designed, in the way the he designed it, while also taking advantage of tools that modern technology has given us. This special formula creates significant changes to your body every session.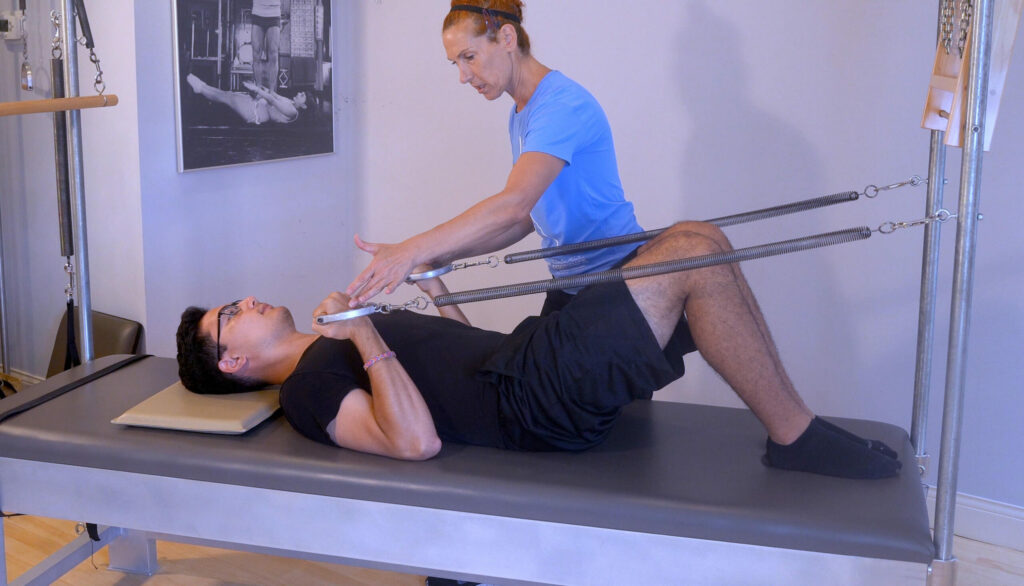 WE FOCUS ON YOUR SPECIFIC NEEDS AND GOALS.
---
Do you have a goal? Would you like to change your posture, alleviate pain, lighten your mind, improve balance and performance, or build a stronger core? Do you want to improve your tennis, golf, or even your pickleball game? We focus on your specific needs and goals. If you want to learn about yourself, develop control of your mind and body, build strength and flexibility, and live a life with ease and grace then we are the studio for you.
Our private sessions give one hundred percent focus to you. Just as no two days are the same, no two sessions are the same. We invest a significant amount of time and energy to plan and organize your experience. We are thinking about you even when you are not in the studio.
Each session is built to challenge you at the correct intensity. Each session is planned and adjusted according to what you need that day. The intention is always on moving you, every moment, through your journey to your best health and wellness.
Please sign up for the signature evaluation session and begin your journey to a better way of experiencing your day and your life.