What we do
The mission of Authentic Method Pilates is to help you feel better, look better, play better and live the best life possible.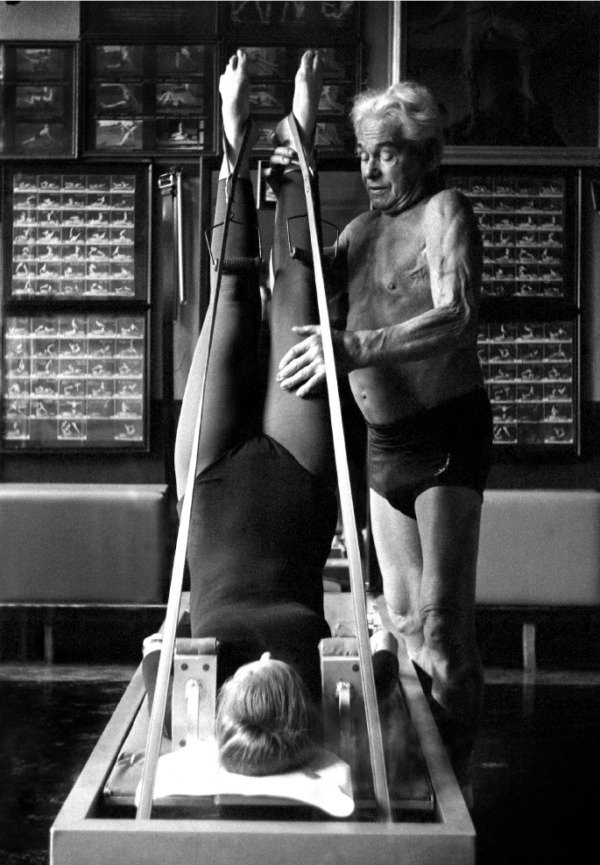 Joseph Pilates
OUR PILATES
---
The Pilates Method, originally called Contrology, was created by Joseph Hubertus Pilates and his wife Clara Zeuner Pilates. The Authentic Pilates Method (that we teach here at Authentic Method Pilates) works the body and mind together to build optimal health and wellness. It is a system, a whole program, that is both rehabilitative and performance enhancing.
Contrology (Pilates Method) is taught in hierarchical steps. As the body develops strength and the ability to execute more complex movements, the body performs more complex and difficult exercises. Authentic Pilates begins with connecting the mind and body, building stability in the body, and then it progresses to strenuous exercises. For that reason, physical therapists often employ Pilates in their practices. And doctors recommend Pilates for their patients because it is safe and effective.
Authentic Pilates builds mobility, flexibility, strength and most importantly control.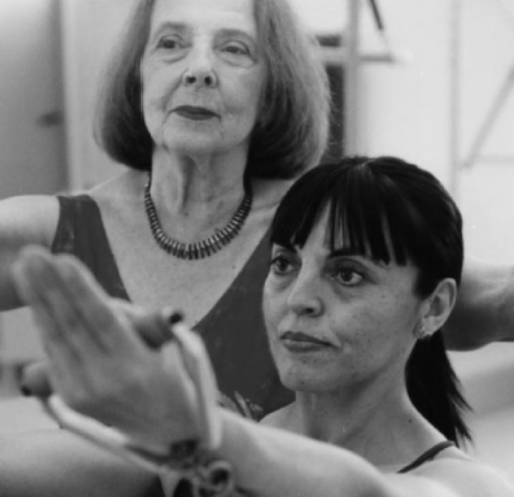 Romana & Garcia
OUR LINEAGE
---
Upon the death of Jospeh Pilates in 1967, Romana Krysanowska was chosen to be successor and keeper of the pure Method. Romana's mission was to pass Joe's work to the world. She did it successfully with her contagious charisma and amazing energy. Romana trained hundreds of students and teachers in her lifetime. Because of Romana, Pilates is now known around the world.
Romana, with her deep love and commitment to Pilates Method, passed the body of work to Sari Mejia Santo (her daughter) and Inelia Garcia to continue to teach new teachers the Method in its entirety. These two women have also dedicated their lives to training new teachers in the original method, and passing what Romana taught them to the next generation.
At Authentic Method Pilates, we study, and are certified, in both Romana's Pilates and Authentic Pilates Inelia Garcia.
OUR FUTURE
---
At Authentic Method Pilates, we love to teach our clients and see their bodies transform. We use the newest technologies to bring the work of Joseph Pilates to our clients, in the best and most comfortable ways possible. We work with doctors and coaches to reconstruct bodies and fix pathologies.
This time tested method is the absolute best conditioning system for the body in this time of computers, AI, and social media. The future is full of positivity with Authentic Pilates.
FURTHER READING
Learn more about OUR LINEAGE
---