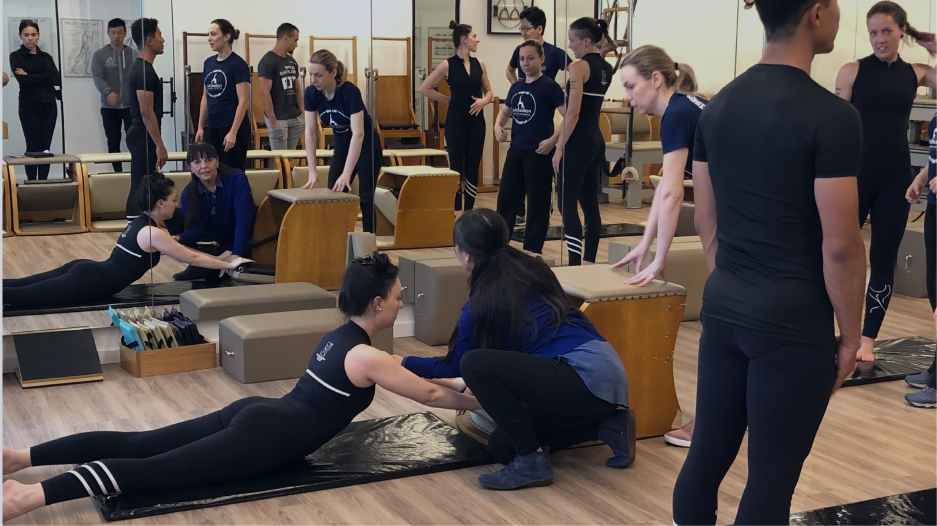 Our Authentic Pilates Teacher Training Program is founded and run by Inelia Garcia, Teacher of Teachers of the Authentic Pilates Method for Romana Krysanowska. Inelia has created a training program that produces the best teachers today. The program not only teaches you the system, but how to teach it and how to understand it deeply. It is the most comprehensive training program in the world. It is also the most challenging.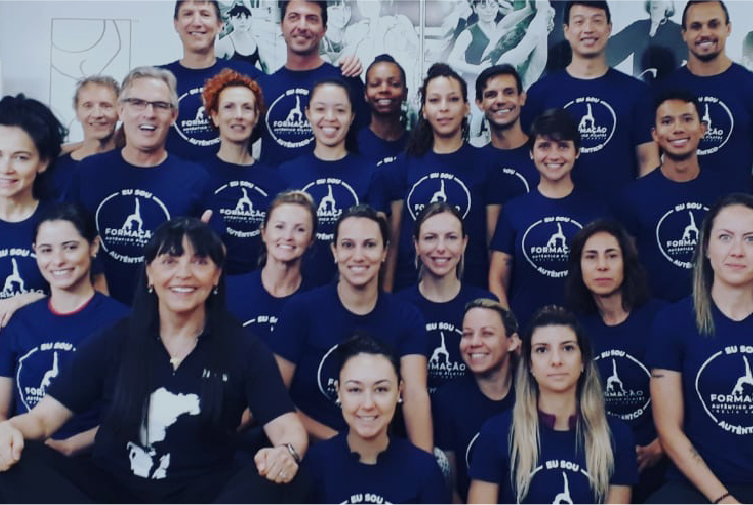 BE ONE OF US!
You will come out of this with confidence and competence that no other training course can offer. You will also see your own body transform while you are studying, into a beautiful Pilates body that is a signature of our teachers.
THE PATH TO BECOMING
AN AUTHENTIC PILATES INSTRUCTOR
1
ENTER INTO THE SELECTION PROCESS
---
2
PREPARATORY
LESSONS
---
Prepare your body
3
BASIC
SYSTEM SEMINAR
---
Practice teaching
4
INTERMEDIATE SYSTEM SEMINAR PROCESS
---
Learn how Pilates heals the body
5
ADVANCED
SYSTEM SEMINAR
---
Perfect your skills
6
GRADUATION
---
Practice what you learned
7
OPPORTUNITIES TO
WORK WITH US
---
Deepen your understanding
8
CONTINUING EDUCATION
AND SUPPORT
---
GET YOUR CERTIFICATION
---
This program takes about one year and requires some pre-requisites that you can do with us before the first seminar.
The training programs start about every six months and you will progress together with your group throughout the year. You will build strong bonds with your teammates and teachers for lifelong connections and support.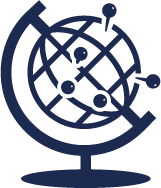 THE SEMINARS OCCUR IN EUROPE, SOUTH AMERICA AND IN THE US STARTING IN 2021.
Upon successful completion you are eligible for teaching positions in our studios, opportunities to open franchises with ongoing support from the main office, or ability to open an independent studio or work independently.
You will be welcomed to all the continuing education that is available both online and in-person. You will be part of the elite professors of the Authentic Pilates Method, the most sought after instructors in the world. You will have the skills and confidence to work anywhere and be a successful teacher, commanding top pay.