Our studios
We offer online and in-person classes. We are located in Upper East Side Manhattan and Port Jefferson Long Island.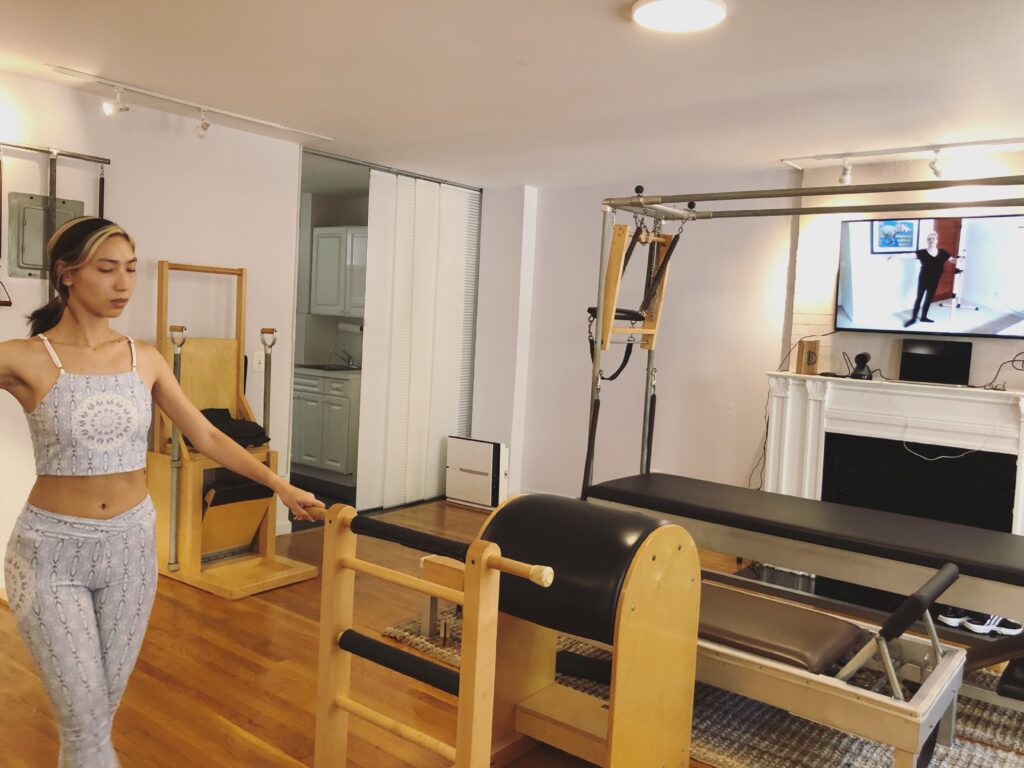 Upper East Side Manhattan
Located on the beautiful residential block of East 66th between Madison and Park, our UES studio is locally, and globally, convenient. The studio has a warm atmosphere that is set up for personalized attention to our clients.
The studio boasts two separate training rooms with large windows and air purifier. We have a massage room and an outdoor meditation patio for our clients. Come workout, shower off, and then sip some home-made fruit water on the patio to relax and rejuvenate.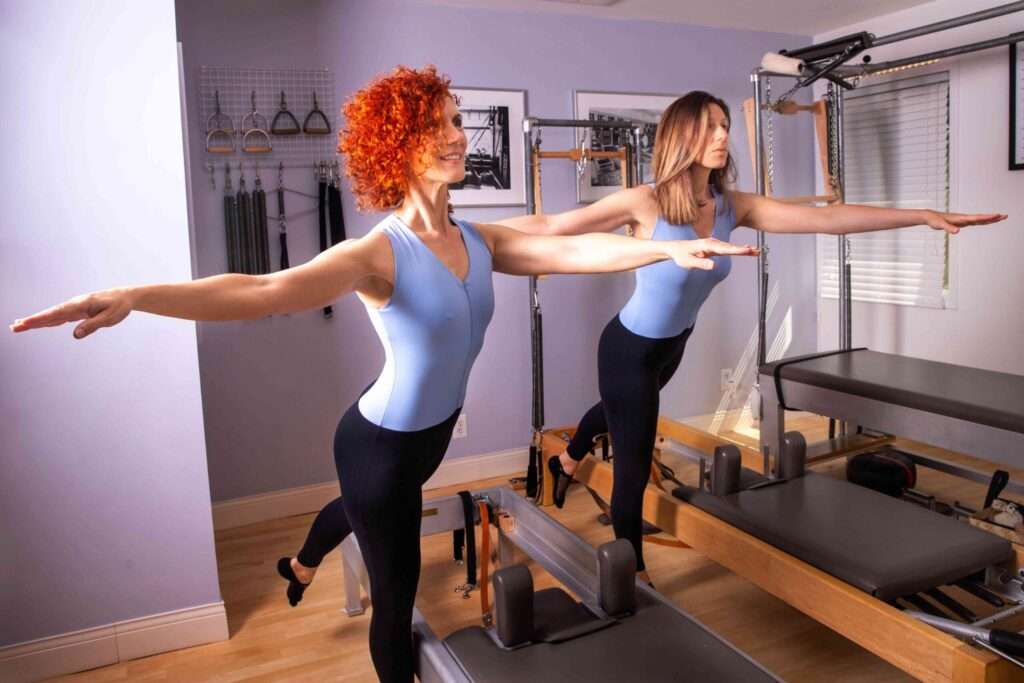 Port Jefferson Long Island
Located in Port Jefferson Village just steps from Bridgeport-Port Jefferson Ferry, across East Broadway behind the lighthouse in the Ecolin Jewelers building. This studio is accessible by car (free parking lot on site!) and public transportation.
We designed the space with Feng Shui colors and textures to offer a calm professional atmosphere to our clients. Every detail has been examined to make the space comfortable and functional.
STUDIO HIGHLIGHTS
---
ORIGINAL APPARATUS
all of our apparatus was designed by Joseph Pilates
YOUR BODY IS OUR BUSINESS
we care for your body and your mind
QUALITY COUNTS
working with the best equipment makes a difference
VIRTUAL CLASSES
---
We take our in-studio Authentic Method Pilates training and bring it to the comfort of your home! We have pre-recorded classes and live online classes. In our live sessions we guide you with the same personalized attention you receive in the studio. Our instructors are trained to notice subtle details in your body and tailor the classes to you.