St. Patrick's Day Stretch and Relax with Vivian and Chrissy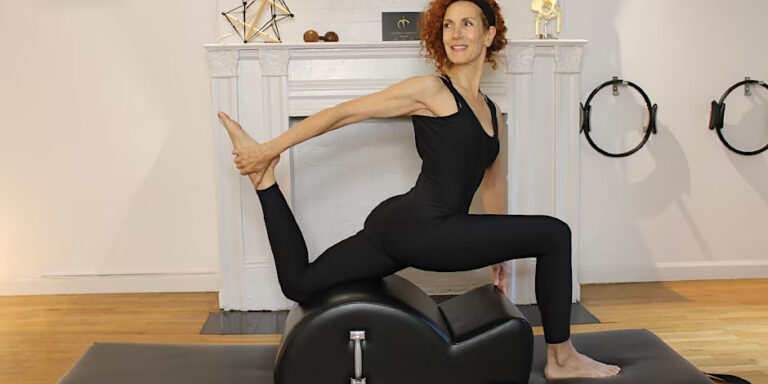 About the Event
---
This class is part of the March Fundraiser for the Pilates Transparency Project. All proceeds will be sent directly to support the lawsuit that is being fought to preserve and free documents related to Joseoph Pilates and the history of the Method.
We will start with some self massage, continue with a gentle and effective stretch segment and finish with a mindful relaxation. The class will run about 50 minutes and can be done at home on a carpet, mat or bed.
Make a quiet space where you can spend the time for your own self care. You can turn on your favorite relaxing music if you like, and bring a calming beverage for an Irish toast at the end of class.
Please donate generously to help us in this important cause.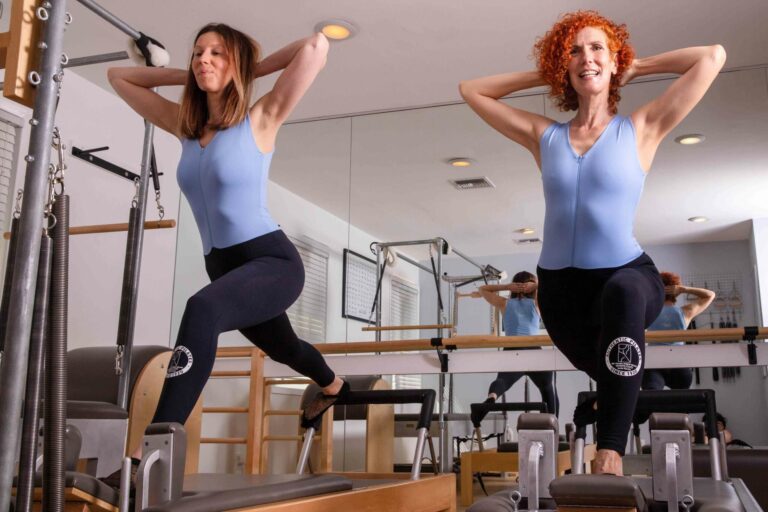 Vivian Piccone Jung and Chrissy Picarello
About the teacher
---
Vivian is trained in Authentic Pilates (Contrology) through the line of Joseph Pilates – Romana Krysanowska – Sari Mejia Santo / Inelia Garcia. Vivian holds full certifications from both Romana's Pilates and Authentic Pilates Inelia Garcia. Vivian also completed Cadaver Anatomy Experiential Learning from Tom Myers, and movement anatomy training from Irene Dowd.
Chrissy teaches the Authentic Pilates Method of Contrology and loves watching her clients transform and build better bodies. She is a Classically trained, third generation Pilates instructor [Joseph Pilates – Romana Krysanowska – Sari Mejia Santo]. She is a proud graduate of the world renown Romana's Pilates Teacher Training Certification Program where she studies under Sari Mejia Santo and Cynthia Shipley as well as Jerome Weinberg and Jamie Trout.