The Classical Pilates Barrels (Small Barrel, Spine Corrector Barrel and Ladder Barrel)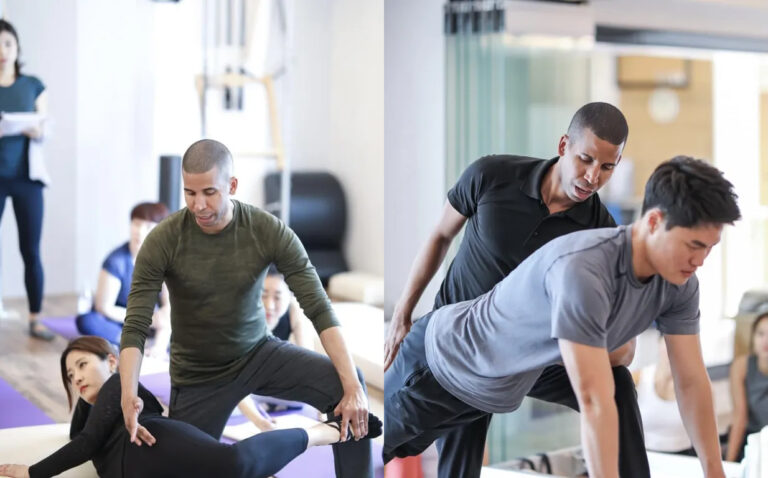 About the Event
---
Students will have the chance to learn the Classical Small, Spine Corrector and Ladder Barrel repertoire and deepen their knowledge about the Pilates Barrels. The workshop consist of exercises from basic to advanced and will include modifications, progressions and advancements as well as considerations for special populations.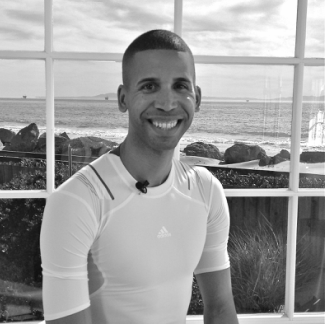 About the teacher
---
Brett Howard is the Director of Education of the United States Pilates Association™ and a Senior Teacher of Teacher of the Certification Program. He is the Director of Education of the Classic Pilates Institute in South Korea. He is an Owner and a Director of the Pilates Studio the Pilates Haus.
Brett Howard was certified by the New York Pilates Studio® Teacher Certification Program under the tutelage of Romana Kryzanowska in 1998. He has trained extensively with Pilates Elders Mary Bowen, Jay Grimes and Lolita San Miguel, as well as Master Teachers Bob Liekens, Sari Mejia Santo, Kathy Corey, Cary Regan, Blossom Crawford, Deborah Lessen and Steve Giordano. He is a PMA Certified Pilates Teacher. He is a co- author of the book Pilates for Children and Adolescents and a contributing essay author of the book Voices of Classical Pilates. He is featured in the Pilates book, The Pilates Method of Body Conditioning and has appeared and contributed articles in Pilates Style Magazine. He is a "Distinguished Instructor" and "Legacy Curator" on Pilates Anytime and is an Instructor on Pilatesology, both are global online Pilates Studios, created for people all over the world to explore Pilates with highly skilled, well-trained instructors.